Article: Introducing ReeKOV – Bavarian development company dedicated to making tractor driving more comfortable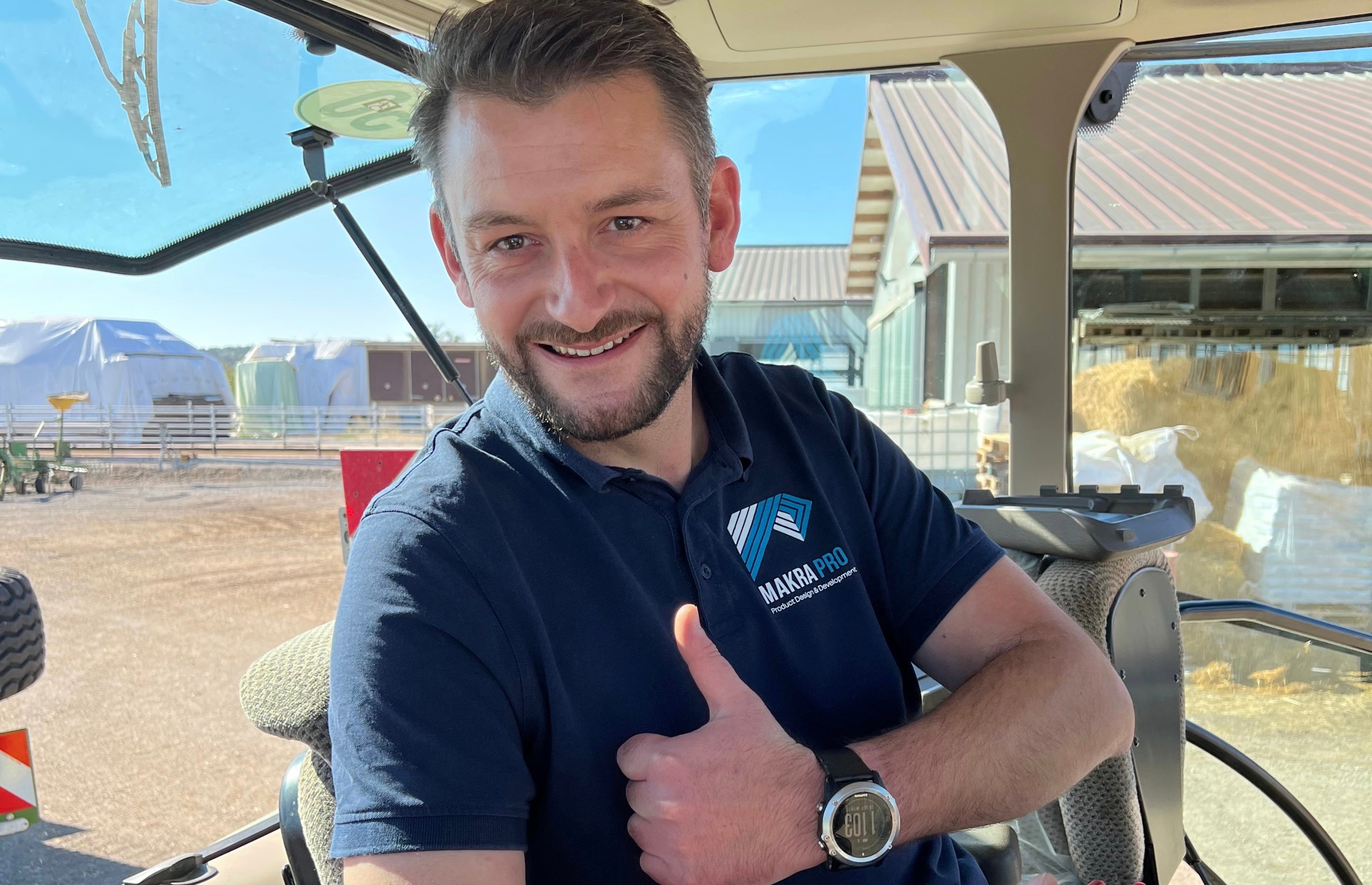 Introducing ReeKOV – Bavarian development company dedicated to making tractor driving more comfortable
We are a development company from Bavaria, driven by the passion to make tractor driving more comfortable. Our armrests are proudly made in Germany from the highest quality materials.

Our goal is to ensure that farmers and tractor drivers can work for hours without discomfort, fatigue or pain. We understand that driving a tractor can be a demanding task, especially when carried out for a long period of time.

Our armrests fit most tractor models and are easy to install. They are made of high quality materials that are durable. We tested our product with numerous tractor drivers and the feedback was overwhelmingly positive. Many have reported feeling less tired and more productive after using our armrests.

At ReeKOV, we believe that comfortable tractor driving is not just a luxury but a necessity. We are committed to improving the lives of farmers and tractor drivers by offering innovative solutions that make their work easier and more enjoyable. Join us on our mission to revolutionize tractor driving and experience the comfort and convenience of ReeKOV armrests.