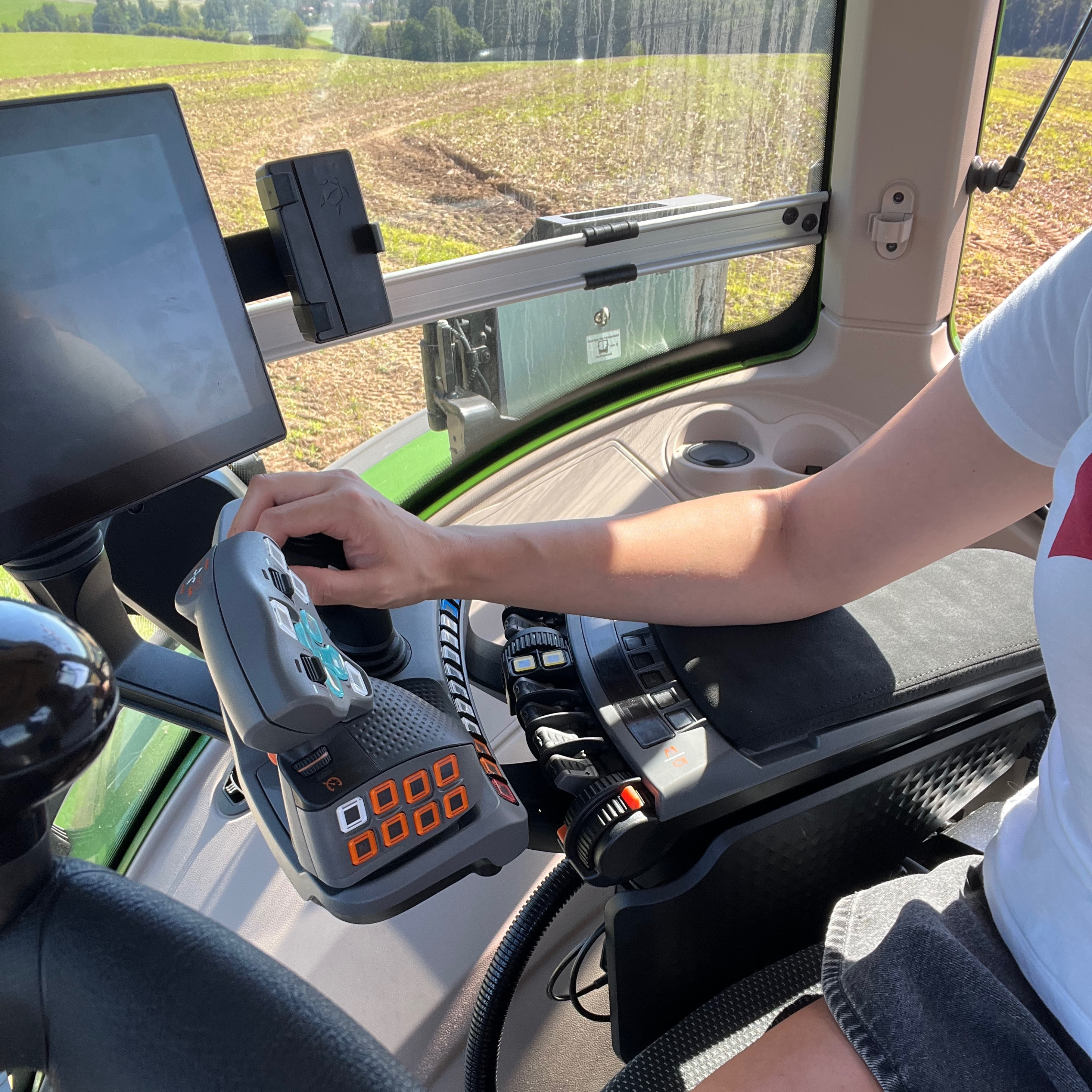 We stand for more comfort on the tractor
Optimal comfort
With our REEKOV armrests, we offer you an improved & more comfortable version of your existing armrest! REEKOV armrest pads are more than just a spare part.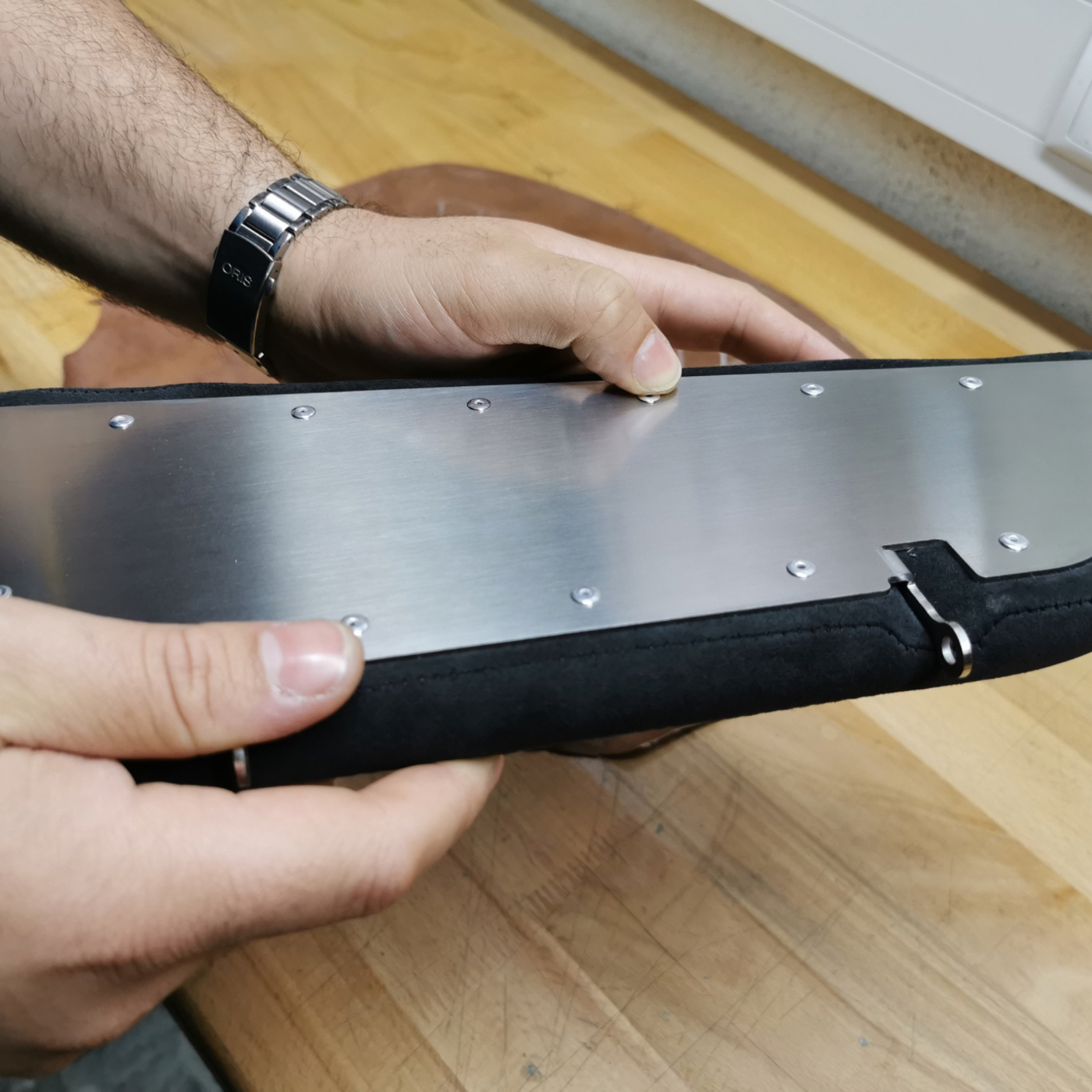 Handmade covers
A special feature of our armrest models are the tailor-made covers. We make sure that the materials are abrasion-resistant, sweat-resistant, UV-resistant and durable. All models can be chosen in imitation leather or Alcantara in black!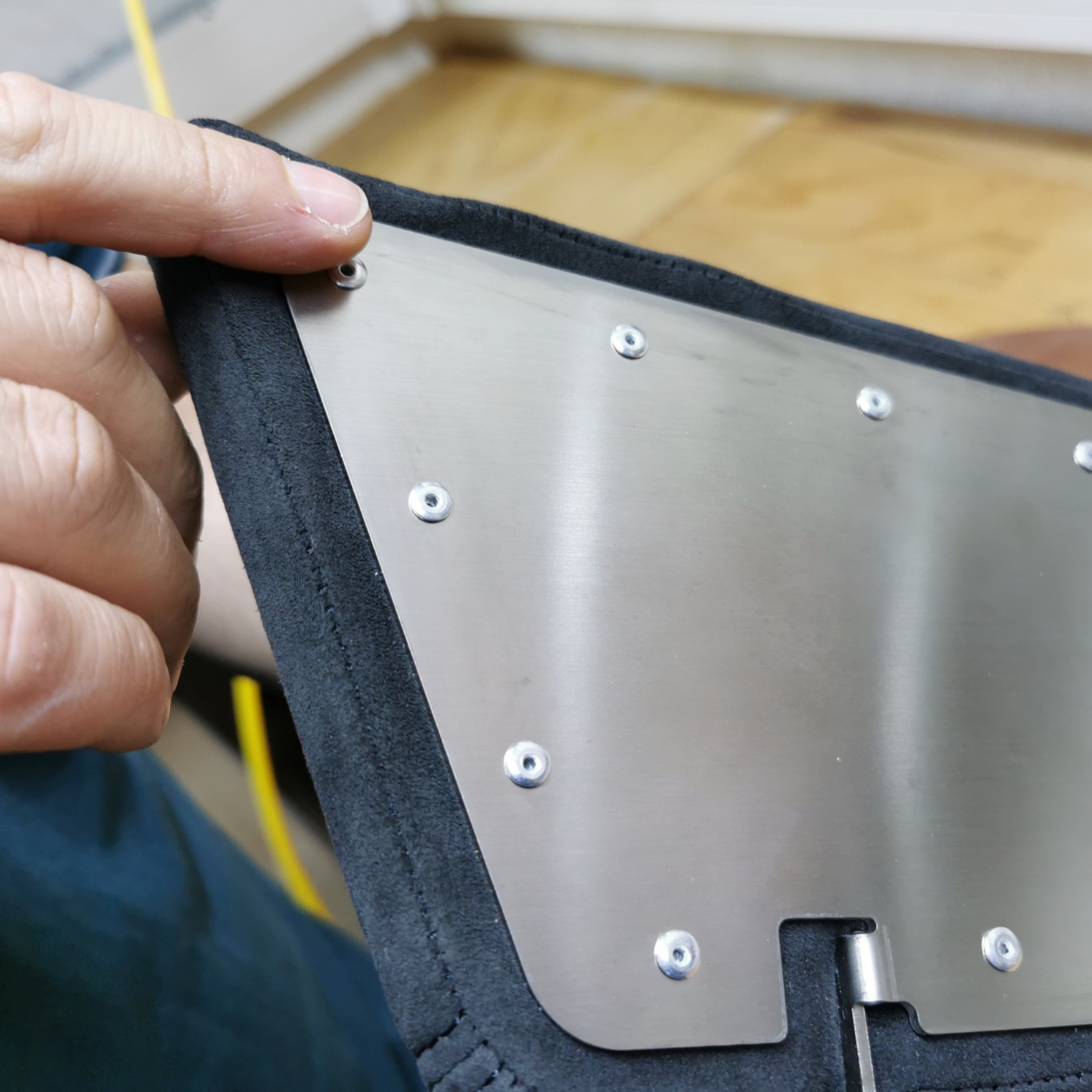 Robust stainless steel carrier
Each armrest has special requirements and depending on the model, the supports are made of different materials. In our ALF1 and ALF2 armrest models, the support is made of robust stainless steel to ensure stability and durability.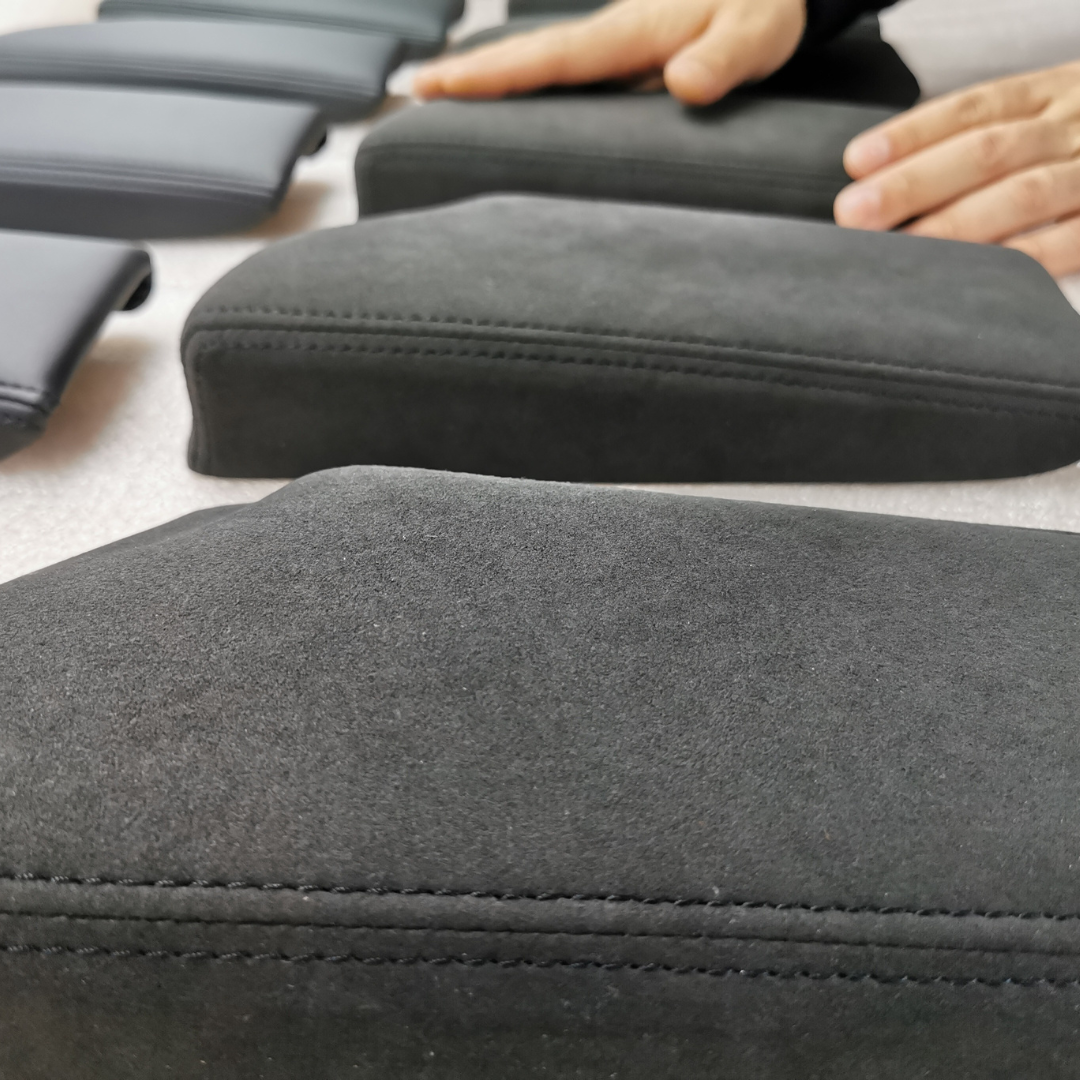 Carrier made of plastic without plasticizers
Our ALD1 offers a special feature. The carrier is made without artificial plasticizers and can be recycled according to DIN EN ISO 14855 and is completely free of petroleum. With our own additive manufacturing, the carriers are manufactured in-house and equipped with an individually designed PU molded foam part by our regional partner and covered by hand.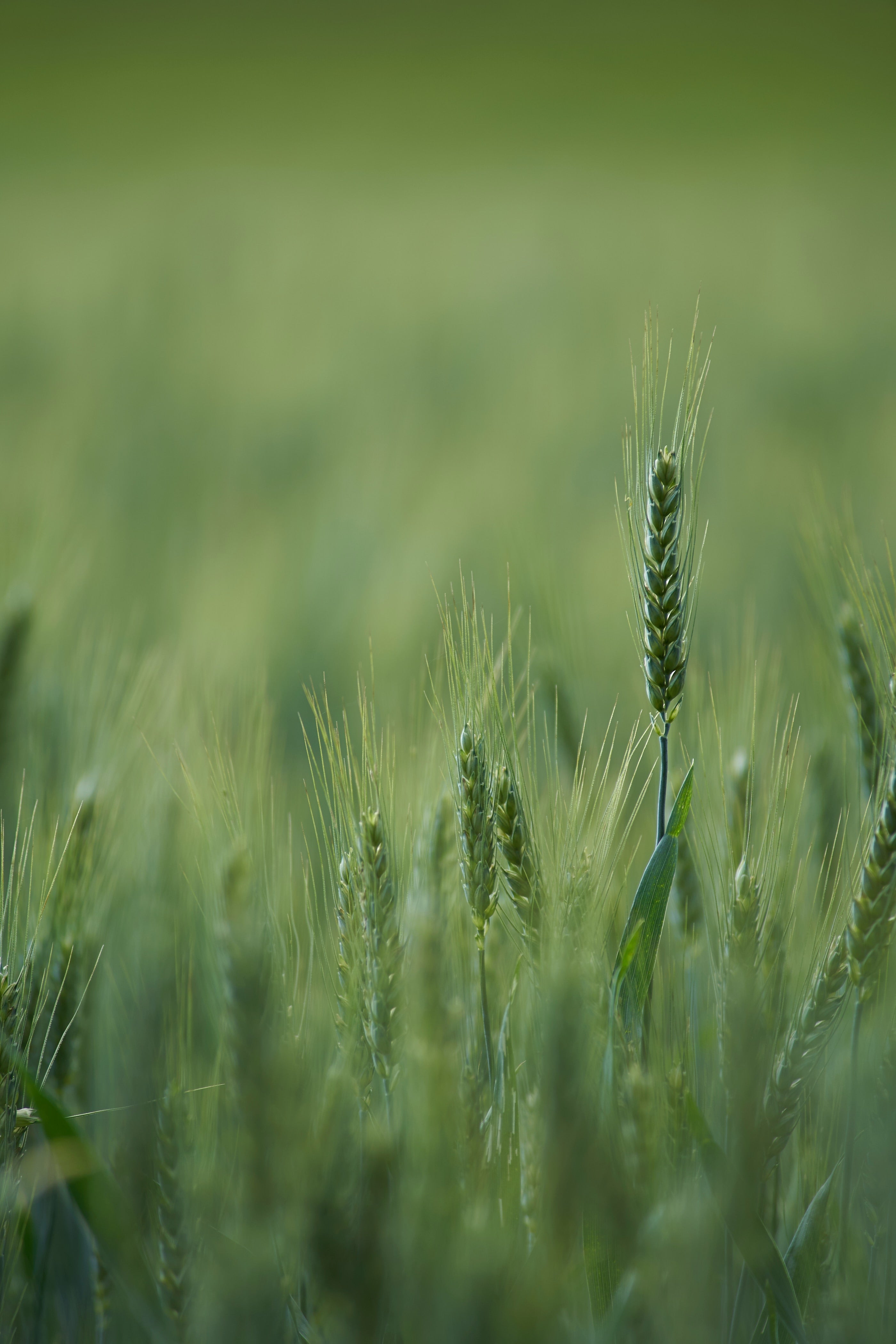 YOUR ADVANTAGES
#1 Comfortable padding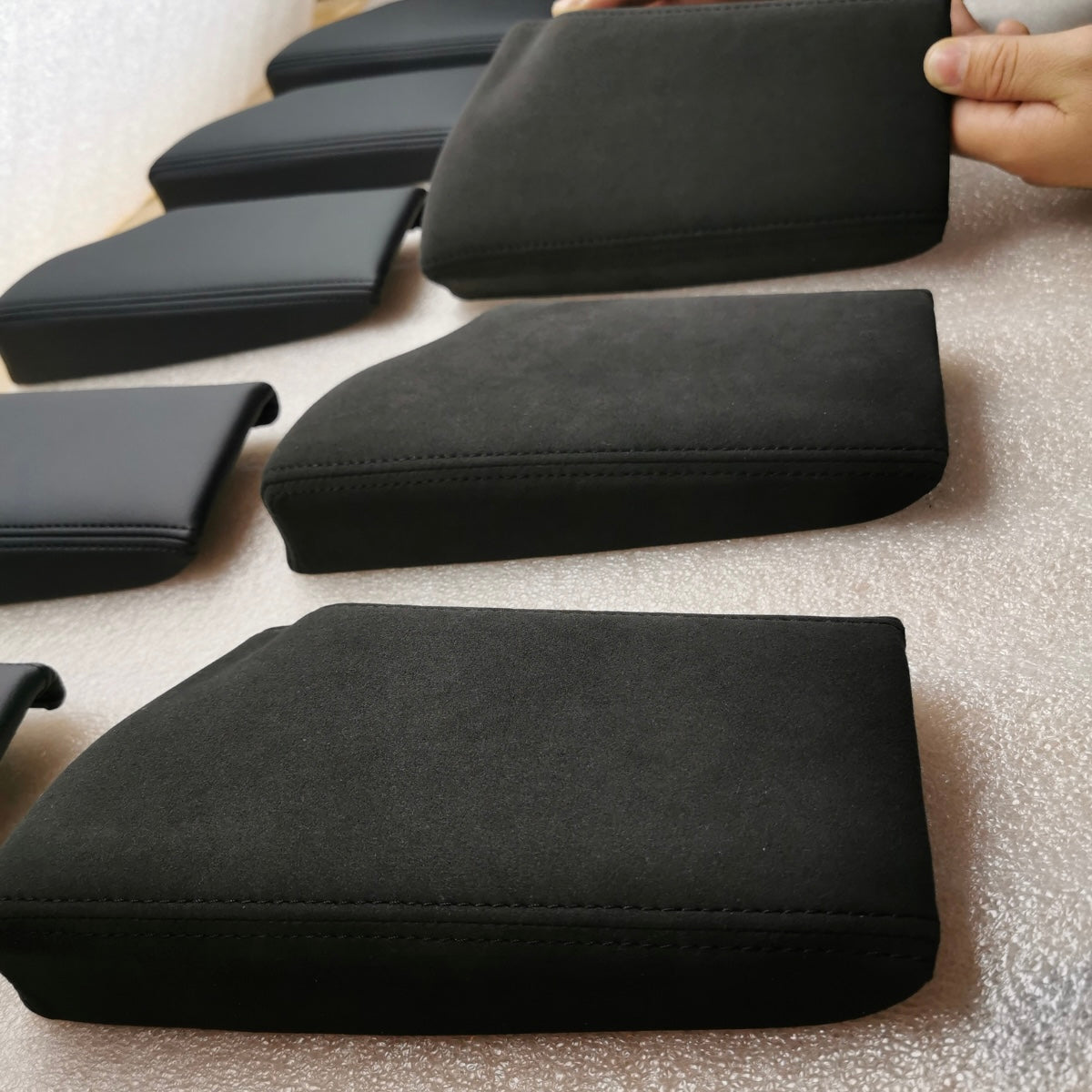 YOUR ADVANTAGES
#2 High quality cover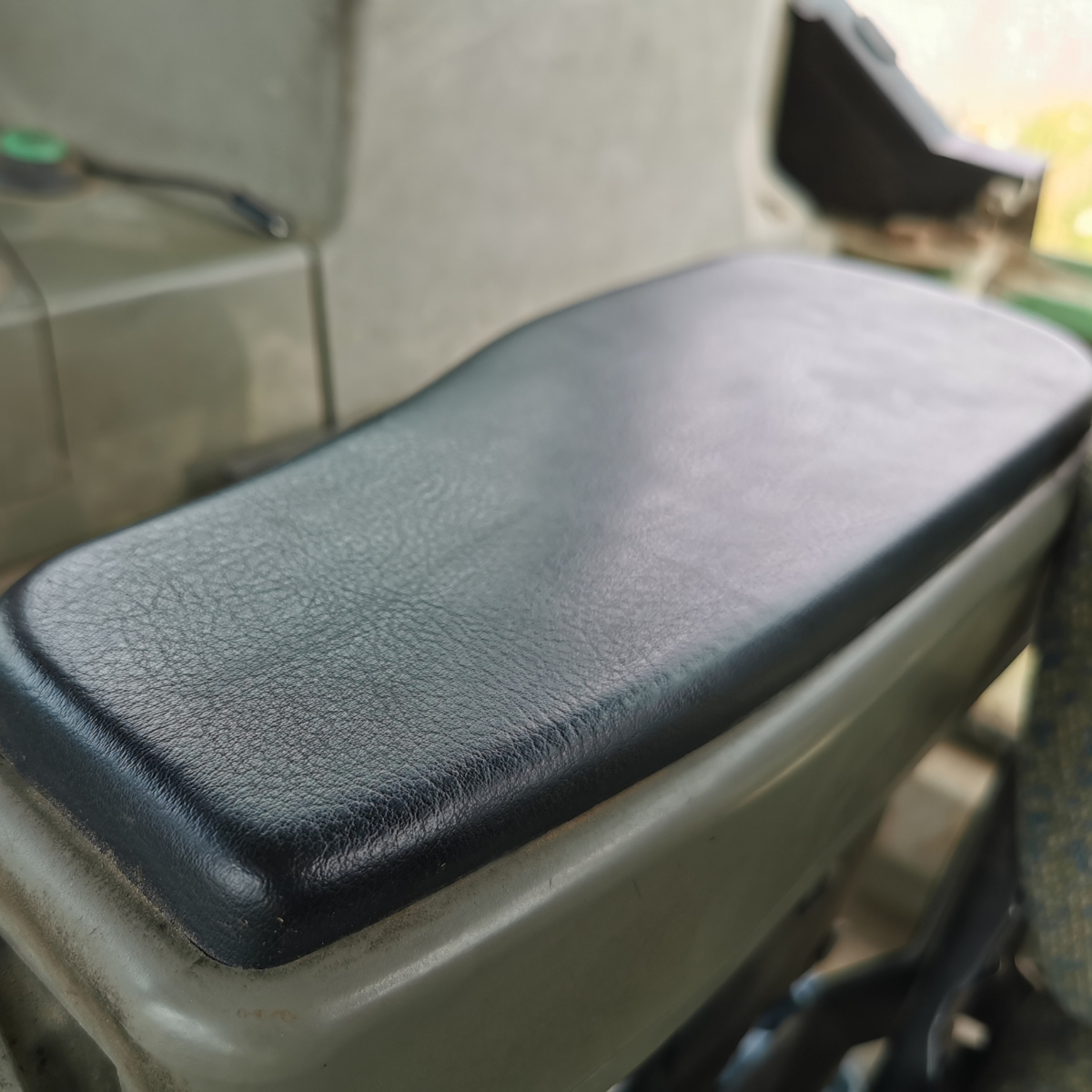 YOUR ADVANTAGES
#3 Longevity of upholstery & cover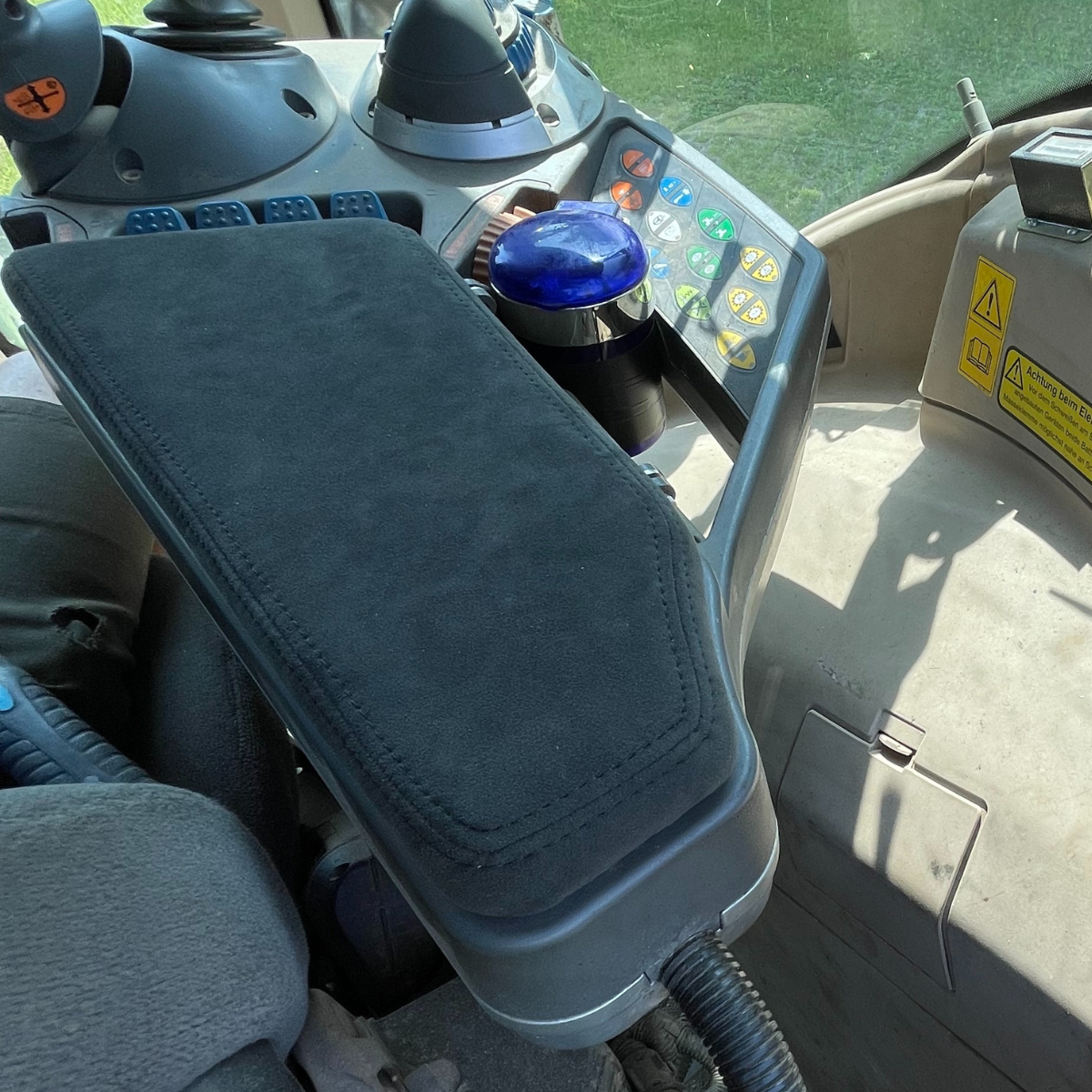 YOUR ADVANTAGES
#4 Gentle on your elbows and wrists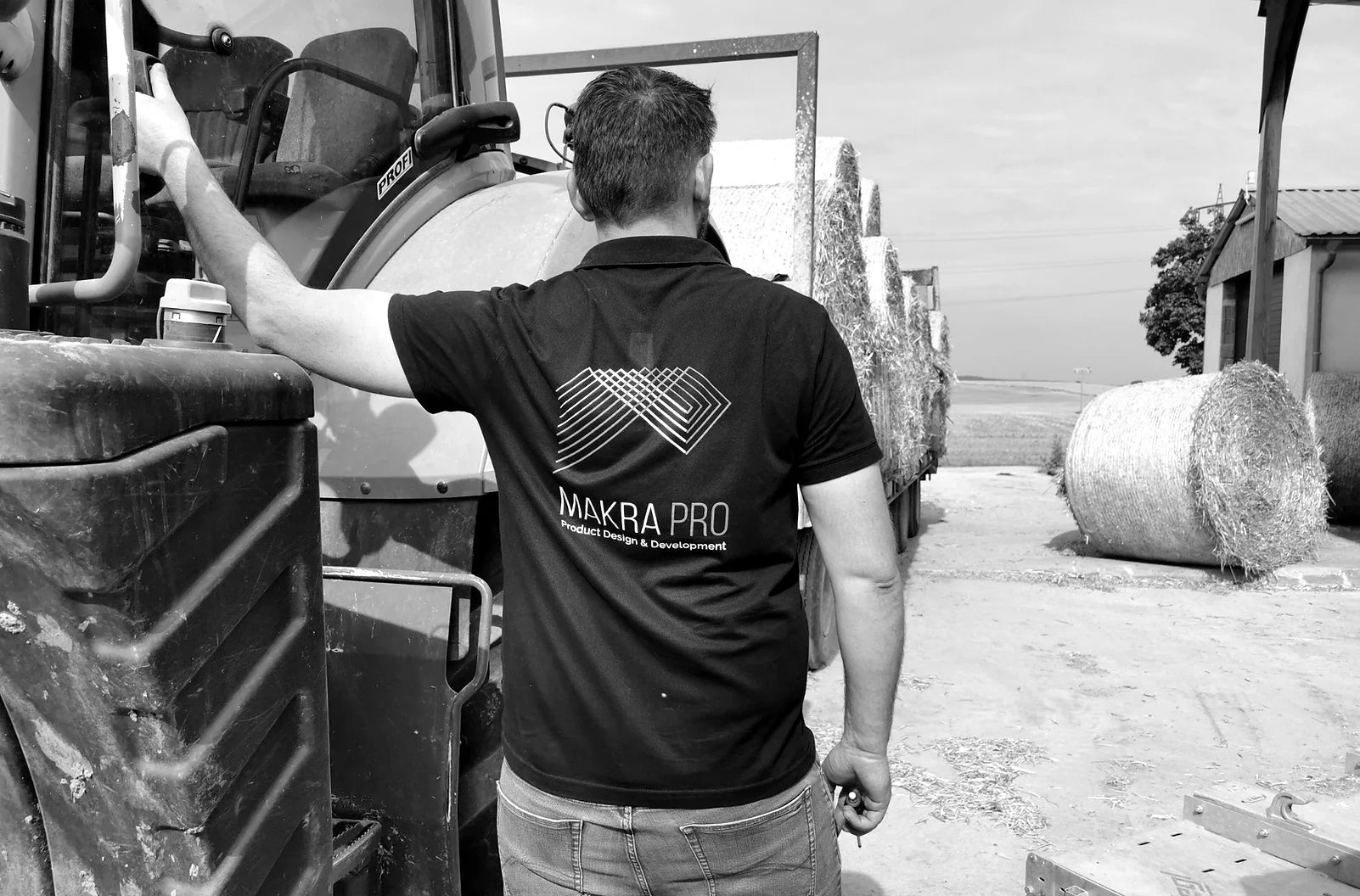 Made in Germany
All products are developed by our product design and development team from the first prototype to series production. Some of the components are produced directly in-house, other parts are manufactured by regional partners in Bavaria. We not only support regional companies, but can also ensure the quality of the individual products.
you have questions Feel free to contact our Customer Support!