Our passion...
... is to make your ride on the tractor as pleasant as possible!
"Through my many years of experience as a developer in vehicle interiors, a friend noticed the problems with the comfort of TRACTOR ARMRESTS. With the individual tool solutions of the MAKRA PRO, we solve this problem for as many brands as possible!"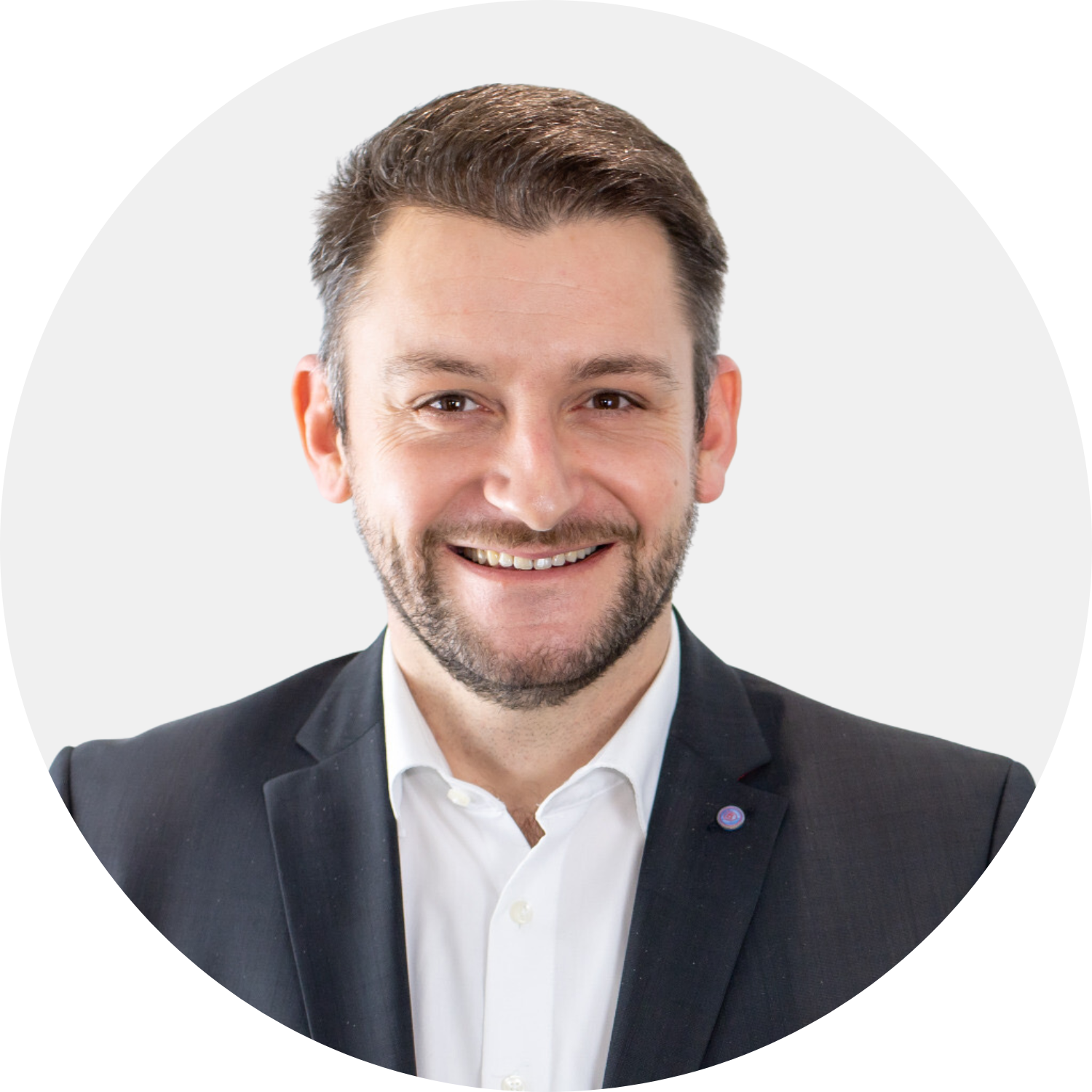 Matthias Krabel - developer, founder and CEO at MAKRA PRO and REEKOV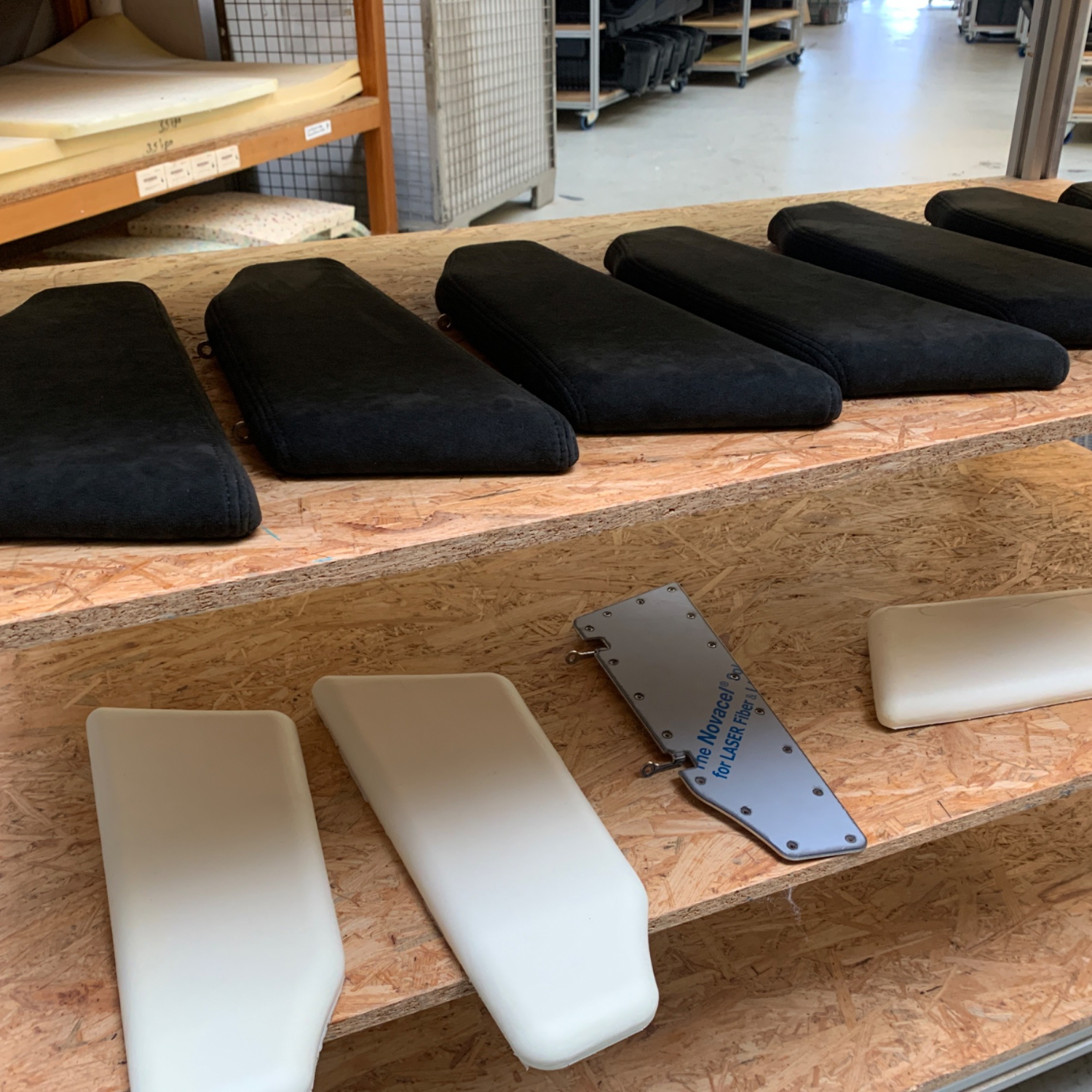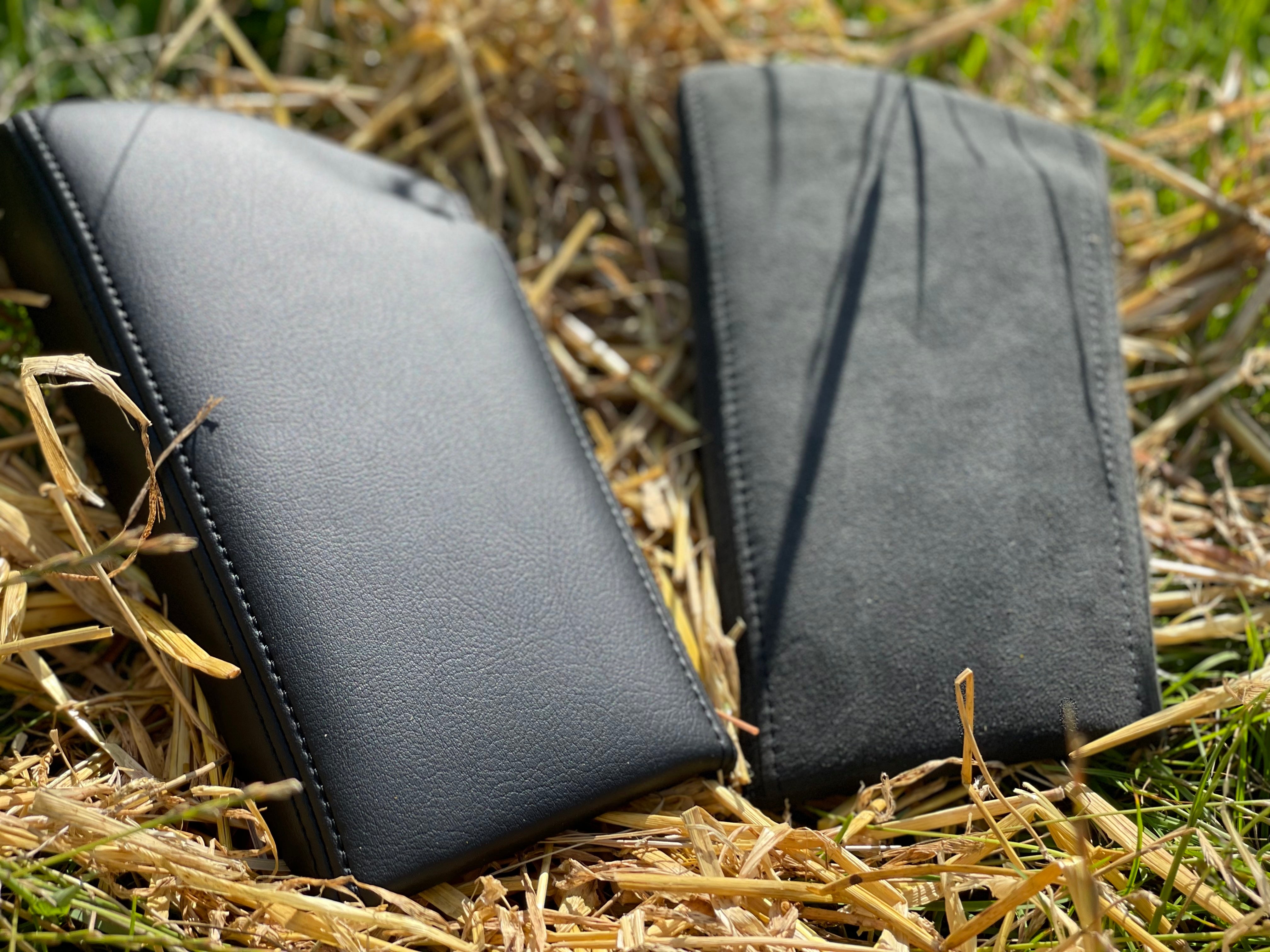 REEKOV
Who are we?
With our development office MAKRA PRO, new products are developed and existing products are optimized using our own innovative processes and procedures. With REEKOV we have made it our task to give armrest pads for different tractor models a refreshing and more comfortable touch.

All products are specially developed and manufactured regionally in Bavaria. More products are already in the pipeline and are waiting for you!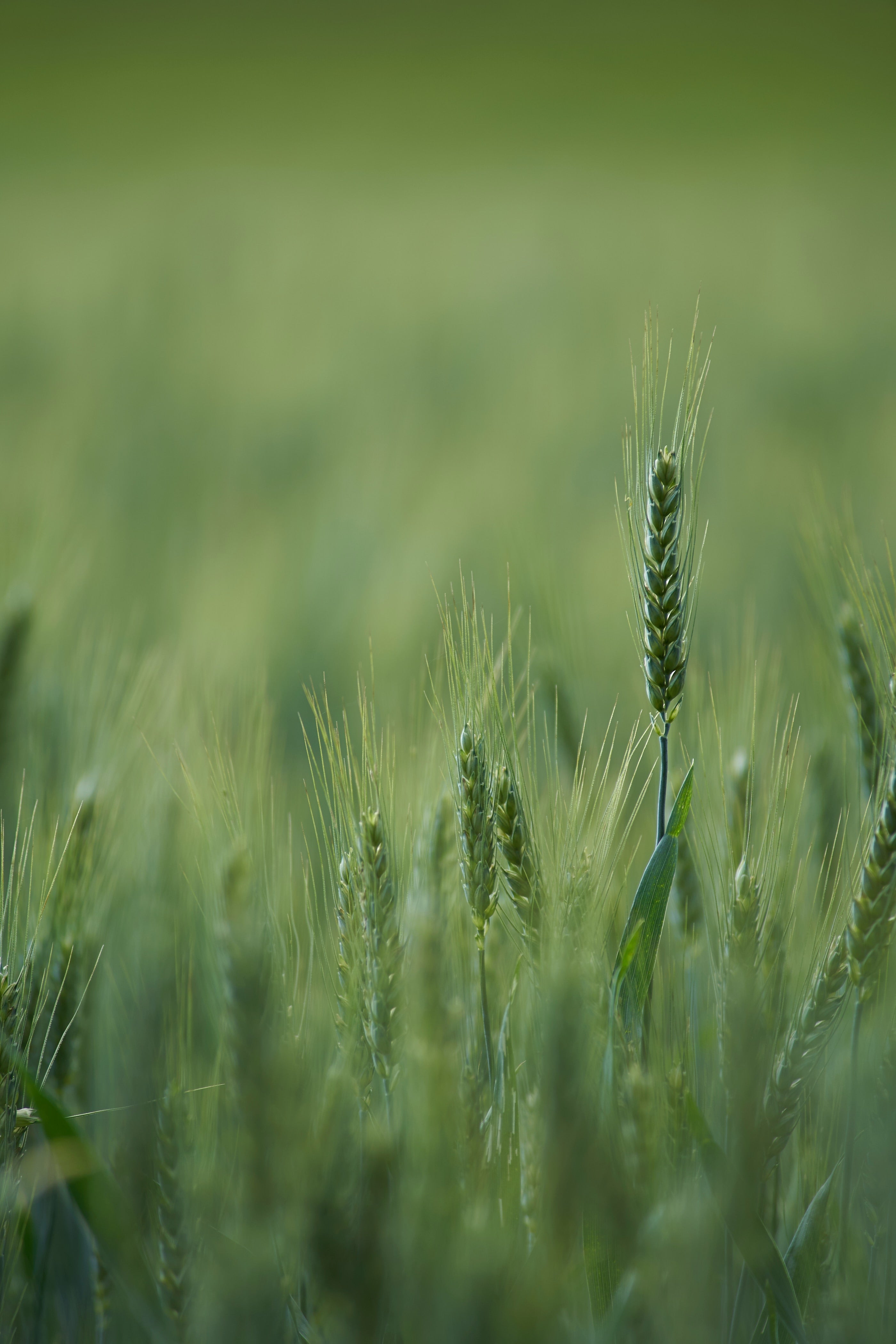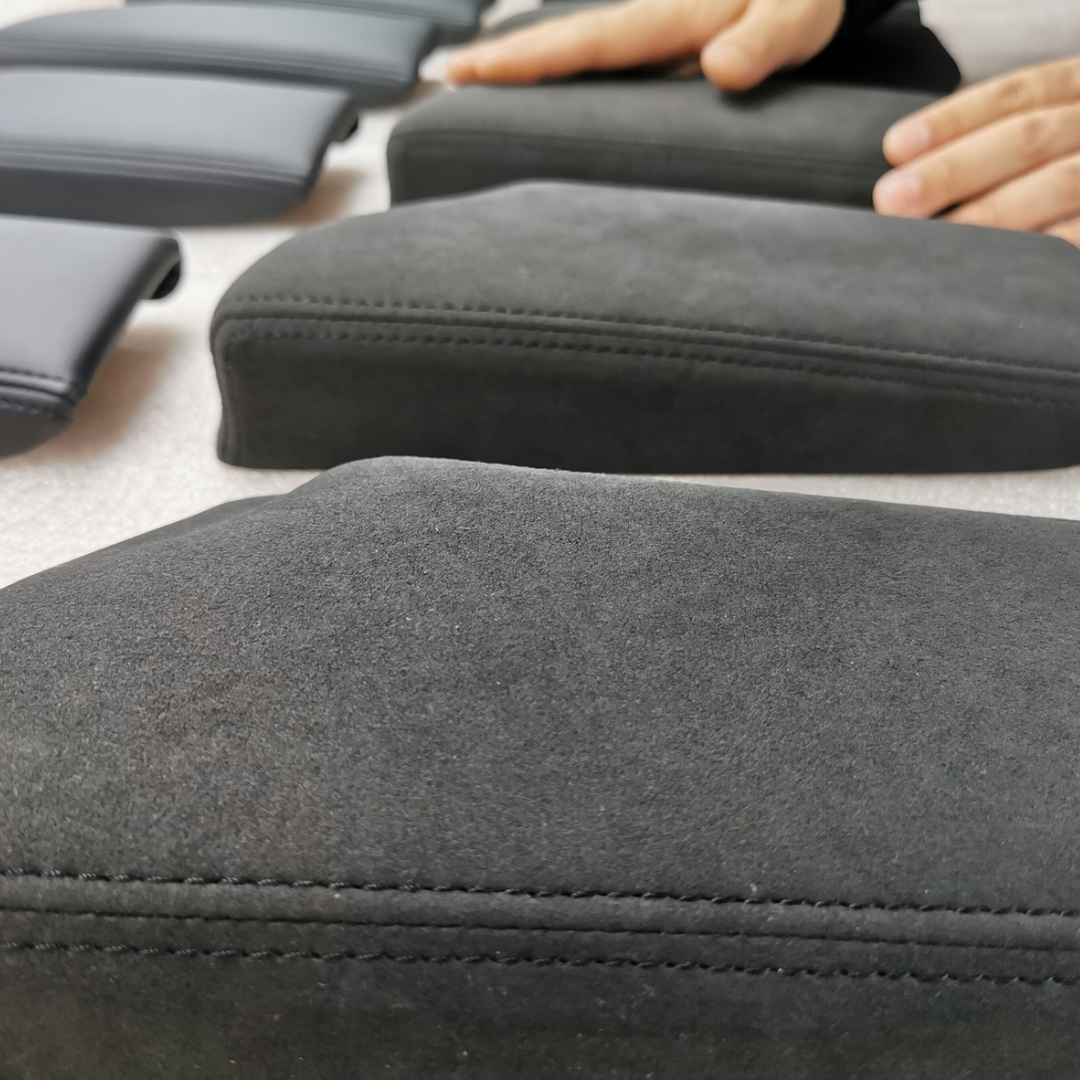 OUR MISSION
#1 REBUILD.
We scan old and used tractor armrests and accessories and create a new, custom-fit model as a tractor spare part.
OUR MISSION
#2 RESTORE.
Our goal is to extend the lifespan of our models with the best quality and improved comfort.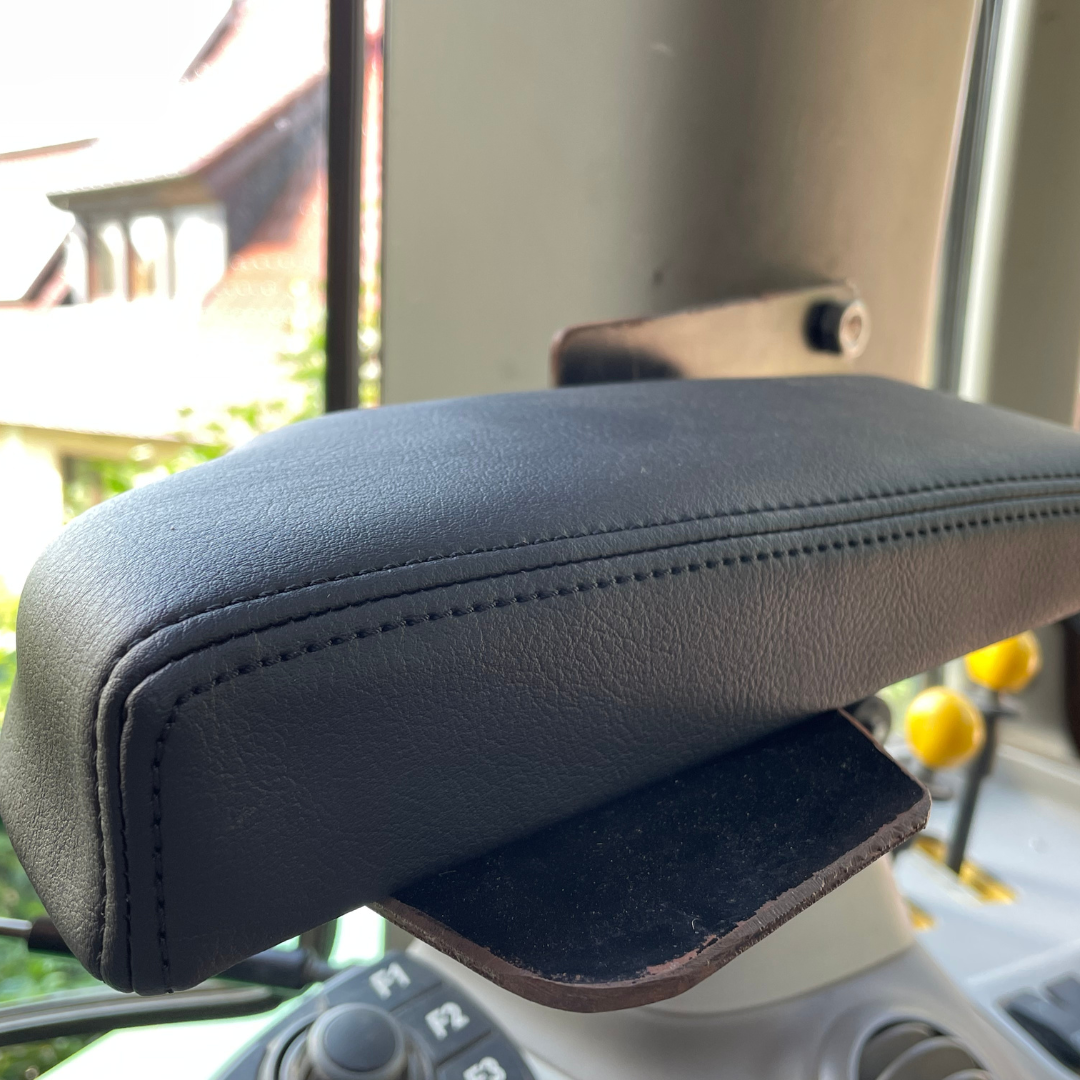 Our mission
#3 RECOVER.
The special feature of the models lies in the thickness of the foam, which guarantees maximum comfort on the tractor. The foam strength has been tested and adjusted for long hours on the tractor. Our covers impress with their abrasion resistance and quality.
All REEKOV tractor armrests are made in Germany.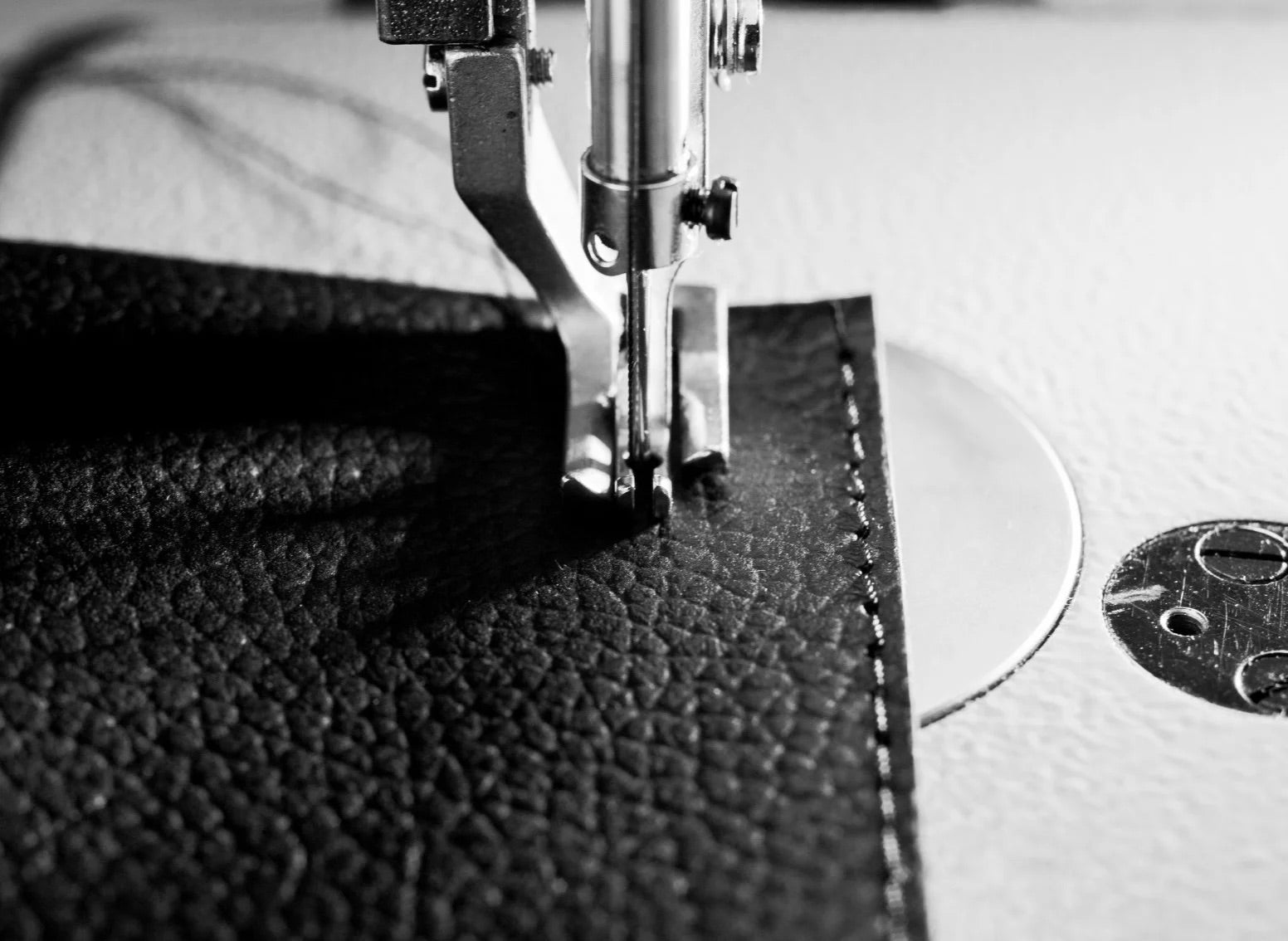 Made in Germany
Handmade covers
A special feature of our armrest models are the tailor-made covers. We make sure that the materials are abrasion-resistant, sweat-resistant, UV-resistant and durable.
REEKOV ARMRESTS
UPGRADE YOUR TRACTOR
Equip your tractor with the best and most comfortable armrest pad on the market!