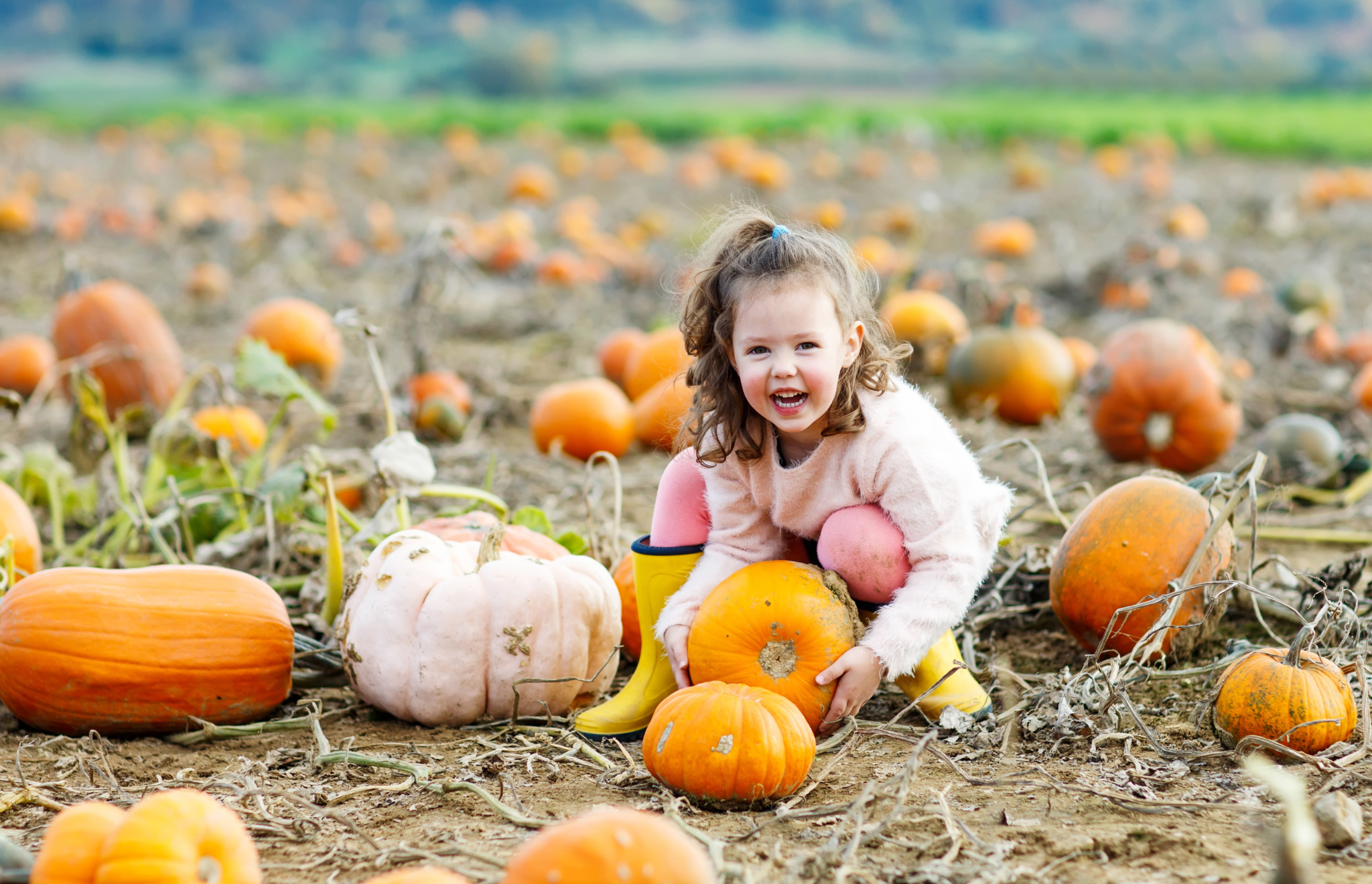 Vielen Dank an unsere Bauern, ohne die kein Halloween-Fest möglich wäre!
Diese fleißigen Menschen widmen ihr Leben dem Anbau von Feldfrüchten und Vieh, die in dieser gruseligen Jahreszeit Freude in unsere Häuser bringen.
Von den Kürbissen, die zu unseren Kürbislaternen werden, bis zum Mais – unsere Bauern sind das Rückgrat dieses Feiertags. Nehmen wir uns also einen Moment Zeit, um ihre harte Arbeit zu würdigen und ihnen die Anerkennung zu geben, die sie verdienen.
Wenn Sie das nächste Mal einen Kürbis schnitzen oder einen Karamell-Apfel genießen, denken Sie an die Bauern, die das möglich gemacht haben. Fröhliches Halloween!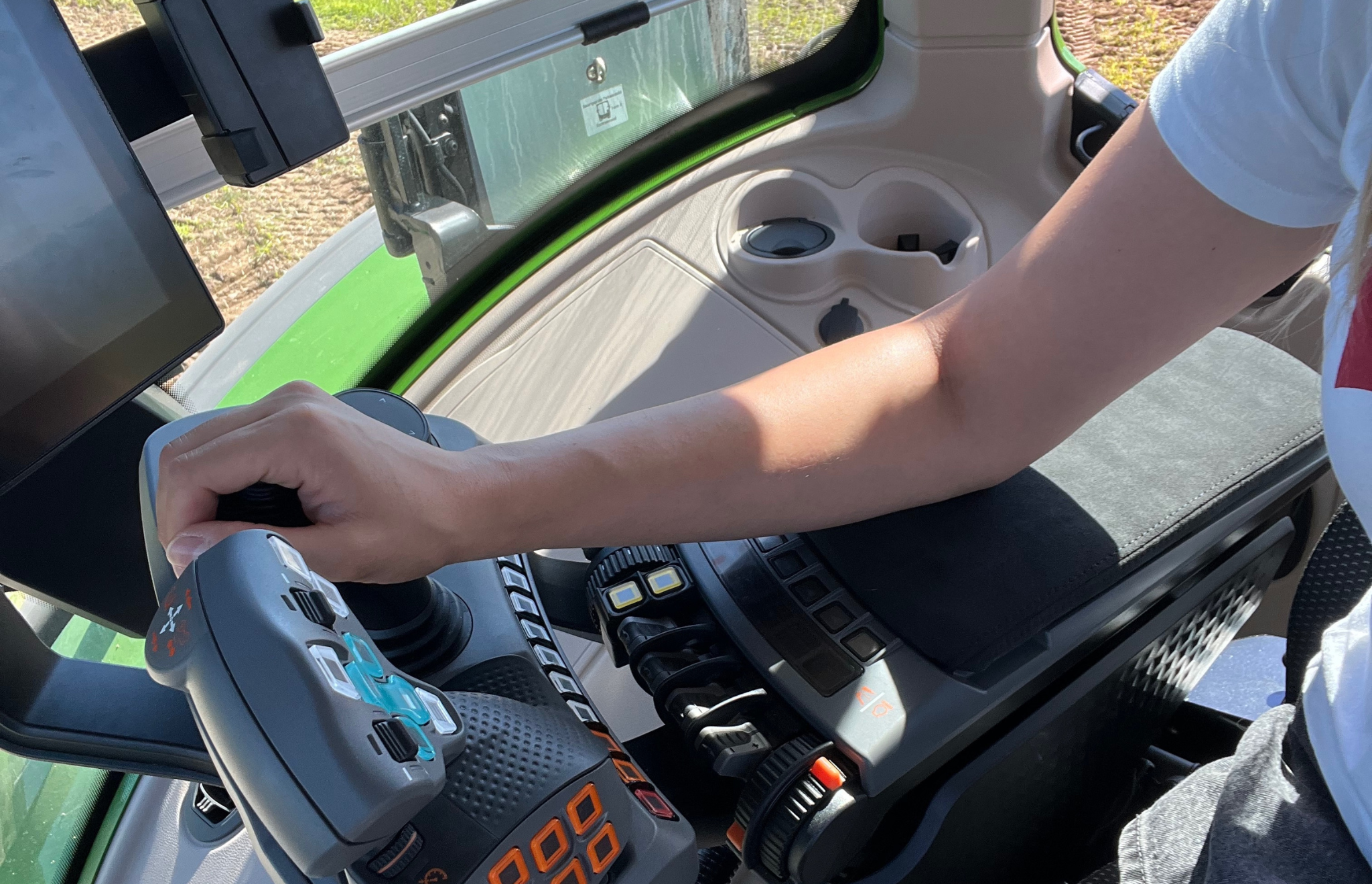 Why choose Reekov tractor armrests?
Reekov tractor armrests are the perfect addition to any tractor. They provide a comfortable and ergonomic rest for your arms when operating heavy machinery. Our armrests are made from high quality ...
Read more