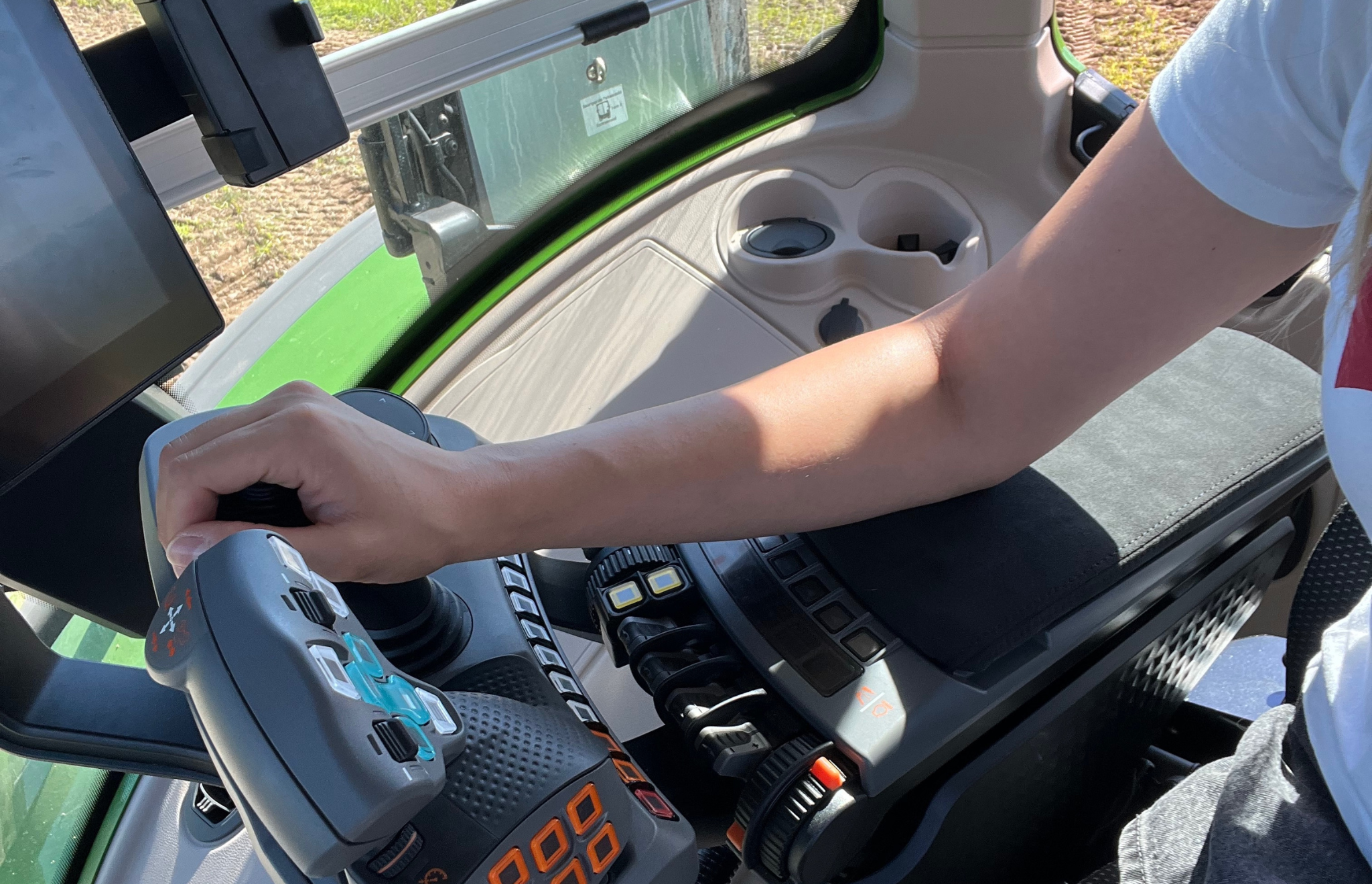 Why choose Reekov tractor armrests?
Reekov tractor armrests are the perfect addition to any tractor. They provide a comfortable and ergonomic rest for your arms when operating heavy machinery.

Our armrests are made from high quality materials and are designed to withstand the harsh conditions of the agricultural industry.
In addition to their practical benefits, Reekov tractor armrests also add a touch of style to your tractor. With their sleek and modern design, they are sure to impress your colleagues.

So why choose Reekov tractor armrests? Because they offer comfort, safety, durability and style. Don't settle for less - upgrade your tractor with Reekov armrests today and experience the difference for yourself.