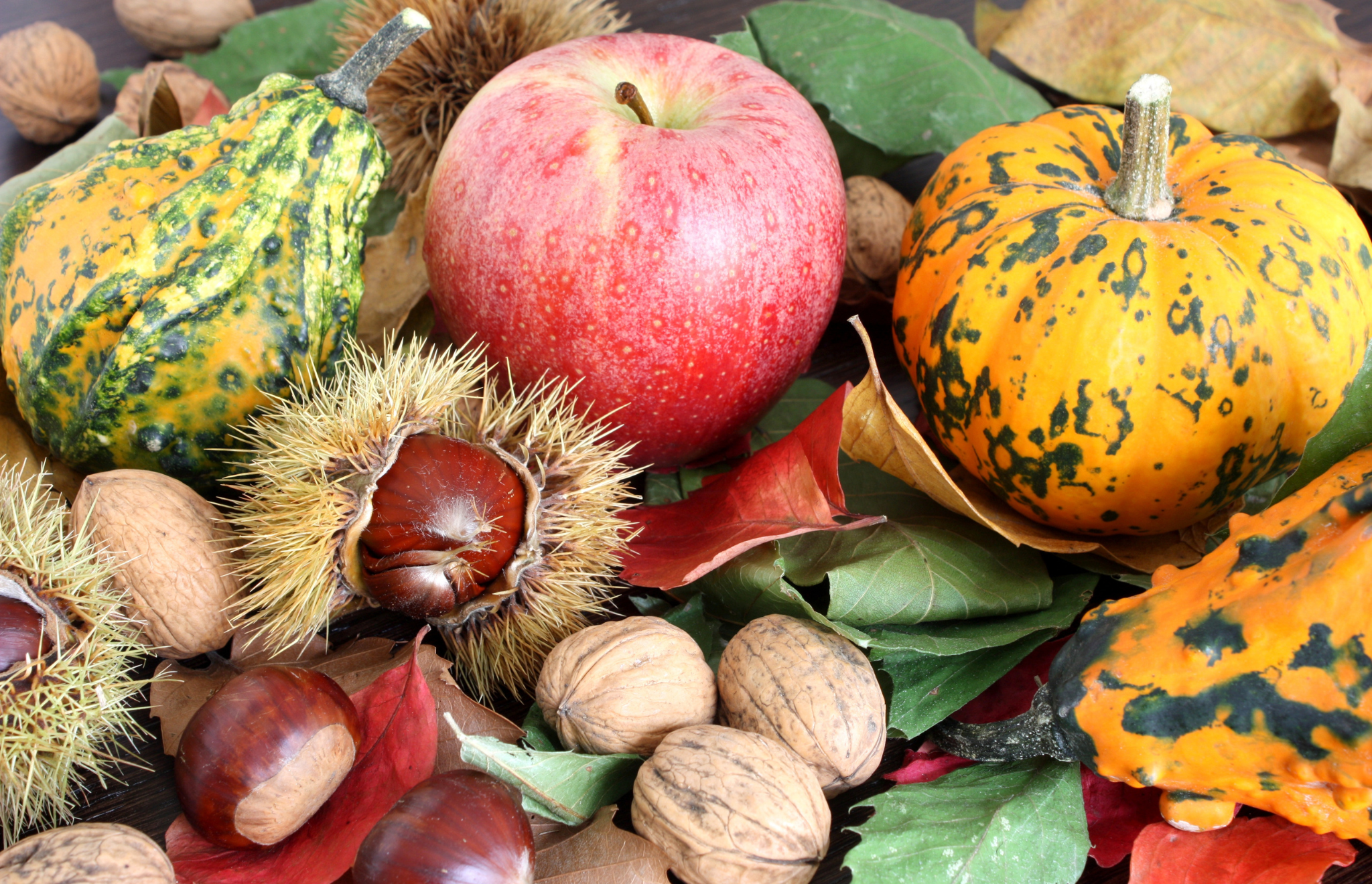 October is a great month for harvesting a variety of crops
During this time, farmers and farm workers are busy harvesting crops such as apples, pumpkins and grapes. Harvest season is an important time for farmers not only to collect their crops, but also to prepare for the upcoming winter months. In Germany, many people look forward to autumn and the delicacies that come with it. From hearty stews to warm cider, harvest season is a time for celebration and reflection on the bounty of the land. Whether you're a farmer or just a fan of seasonal produce, harvest time in Germany is a very special time of year.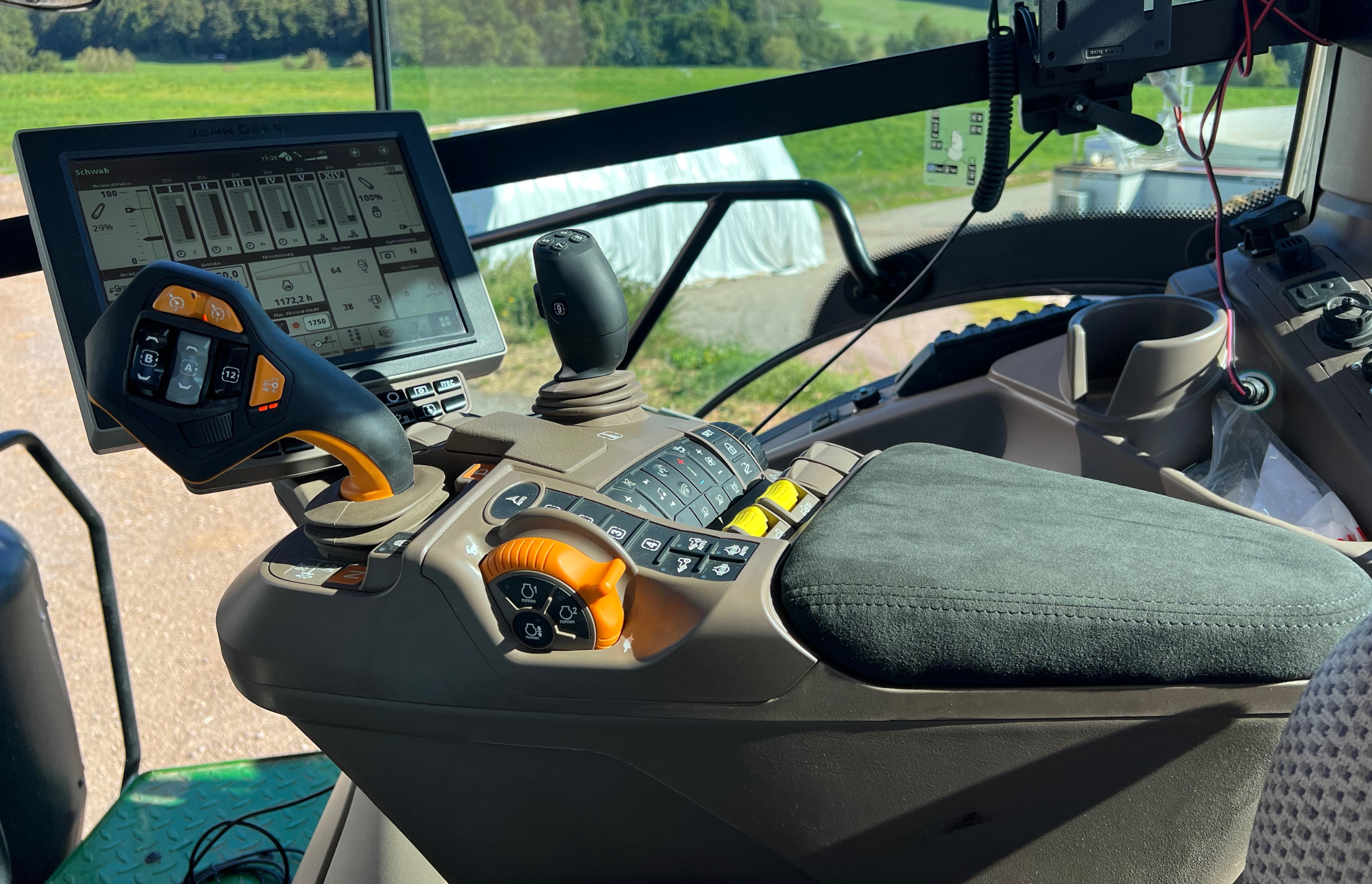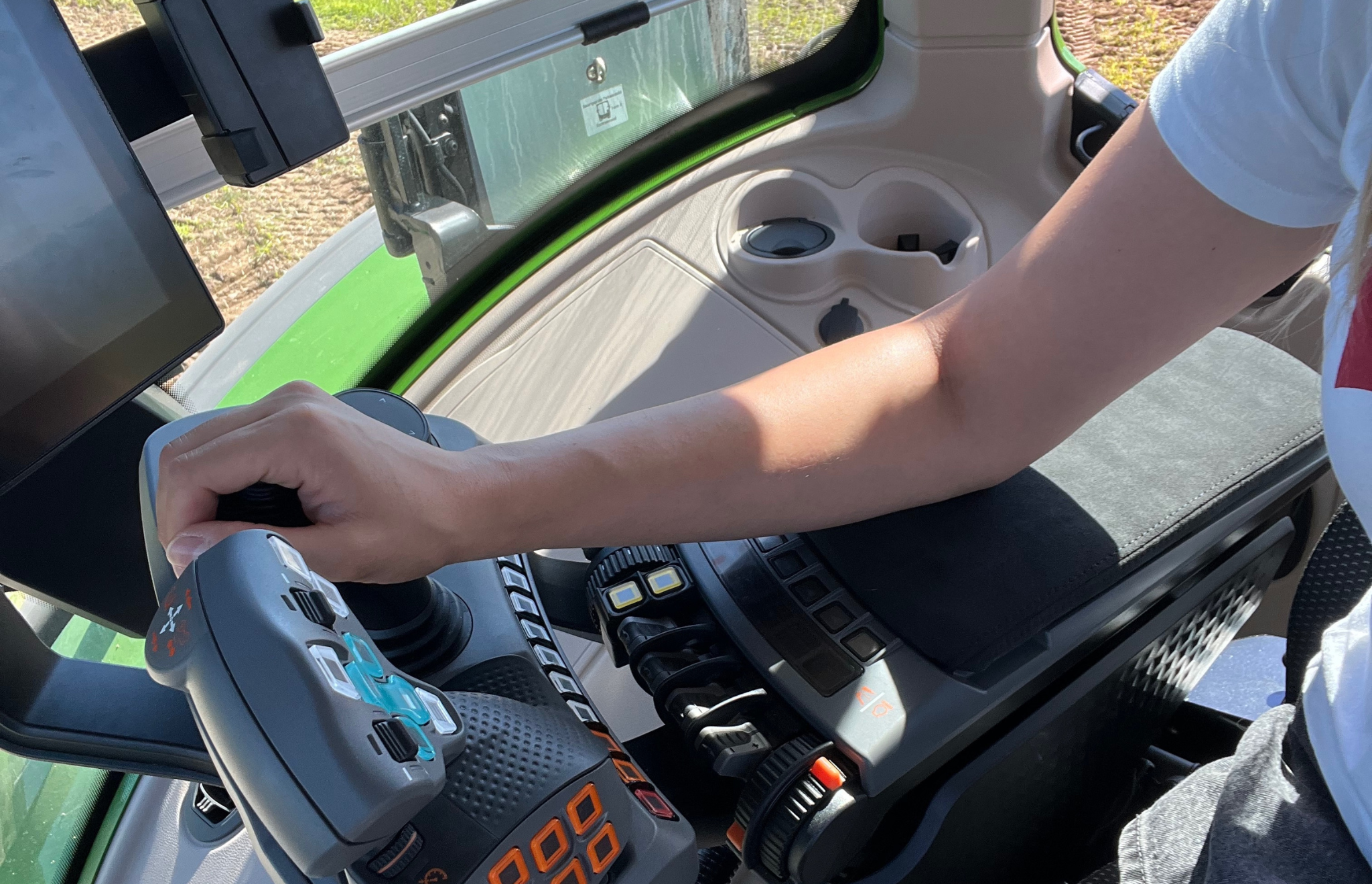 Why choose Reekov tractor armrests?
Reekov tractor armrests are the perfect addition to any tractor. They provide a comfortable and ergonomic rest for your arms when operating heavy machinery. Our armrests are made from high quality ...
Read more